Hi there! Welcome.
I am Niels van der Velden and I love creating data analysis work flows, interactive data visualizations, web applications and tinkering with Machine Learning models using R and Python. This website highlights some of the projects I have been working on in my spare time.
Biography
I work as an Expert Scientist at Molecular Partners in the F&A group where we assess the stability of designed ankyrin repeat proteins (DARPins). I coordinate the projects that involve Mass Spectrometry.
Before I started at Molecular Partners I did a PhD at the ETH in the group of Prof. Dr. Markus Aebi under the supervision of Prof. Dr. Markus Kuenzler. I worked there on a novel class of Ribosomally synthesized and post-translationally modified peptides (RiPPs) from the beautiful fungus Omphalotus olearius which we named the borosins.
DARPin
OphA
O. Olearius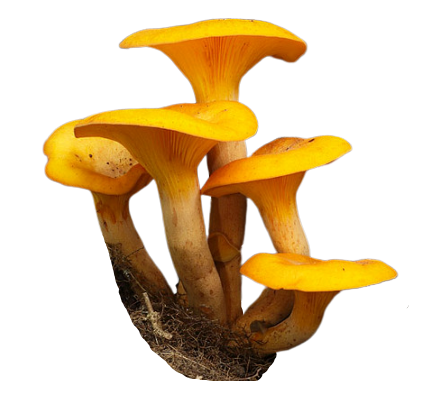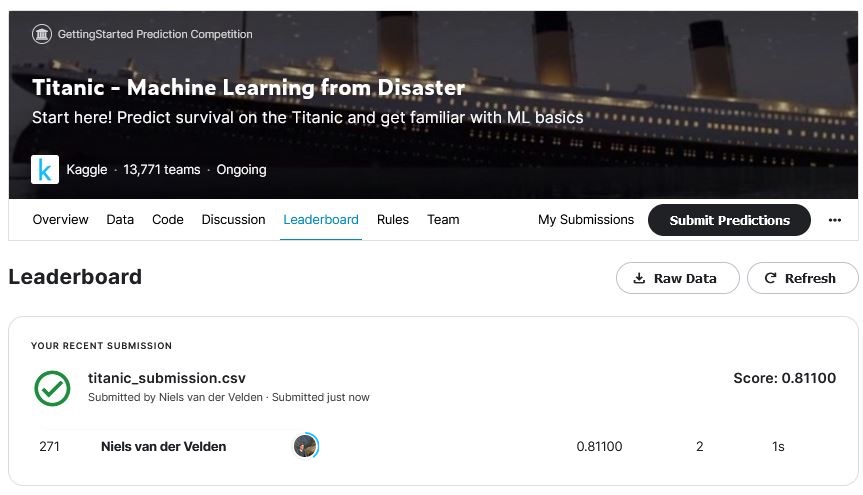 In this post I explain how I build and tuned a Machine Learning model in R using the tidymodels package to predict passenger survival on the Titanic. I define some new features from the data to enhance the accuracy of the model and perform tuning of the model in Python using optuna. The final model reaches a top 2% score on Kaggle.
Read more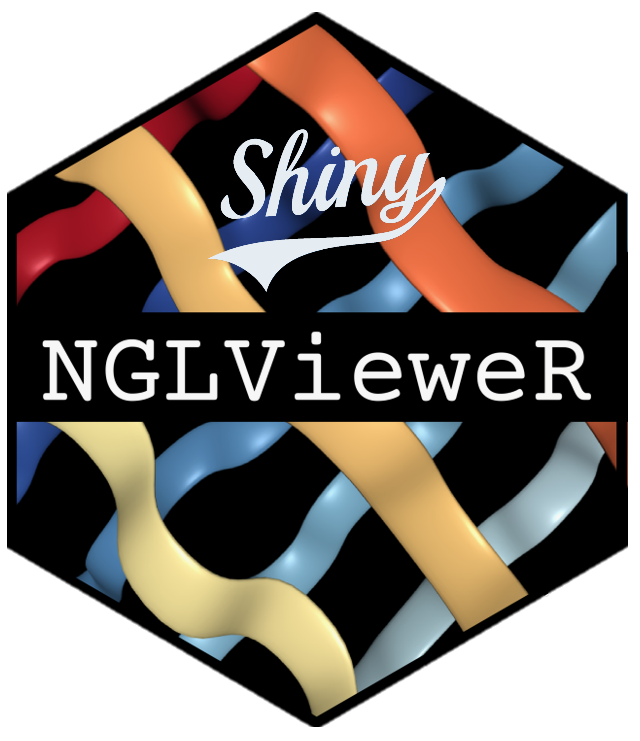 I build a Shiny application that can be used to interact with Protein Data Bank (PDB) and structural files in the web browser. The application won a grand prices at the Shiny programming contest.
Read more
Featured categories
R (9)
Shiny (5)
Machine Learning (3)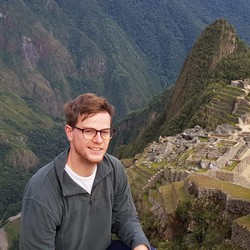 Niels van der Velden
Expert Scientist @ Molecular Partners